Hitting the open road, losing yourself in the natural beauty all around you, being alive to freedom! Our camping pros share your passion for adventure. This is your UNIVR! Welcome!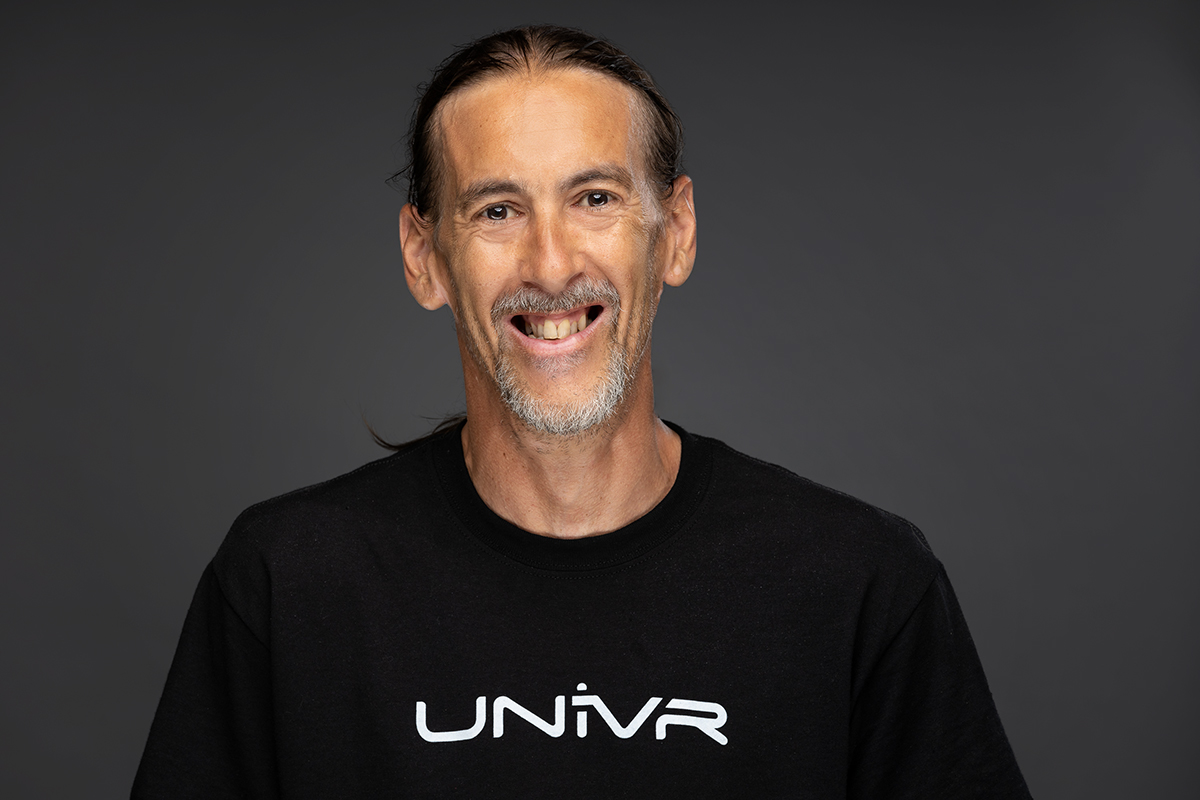 Sébastien Portugais
Technicien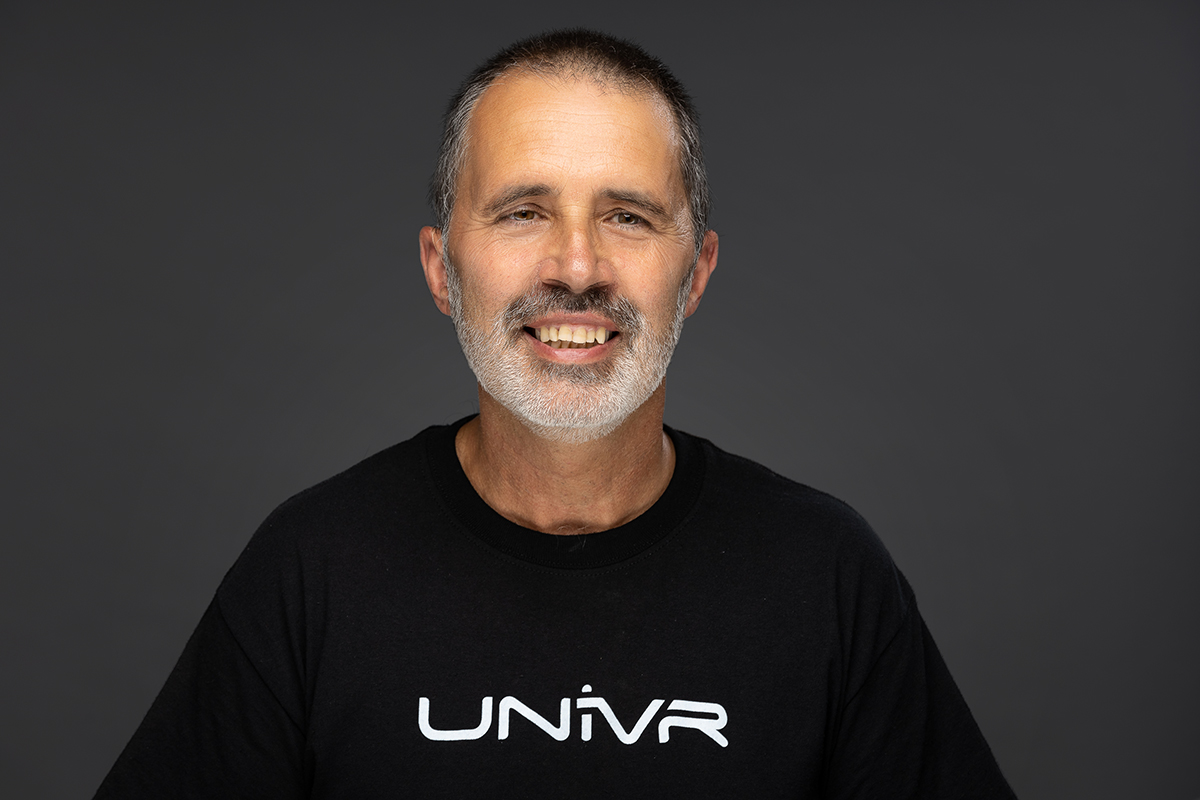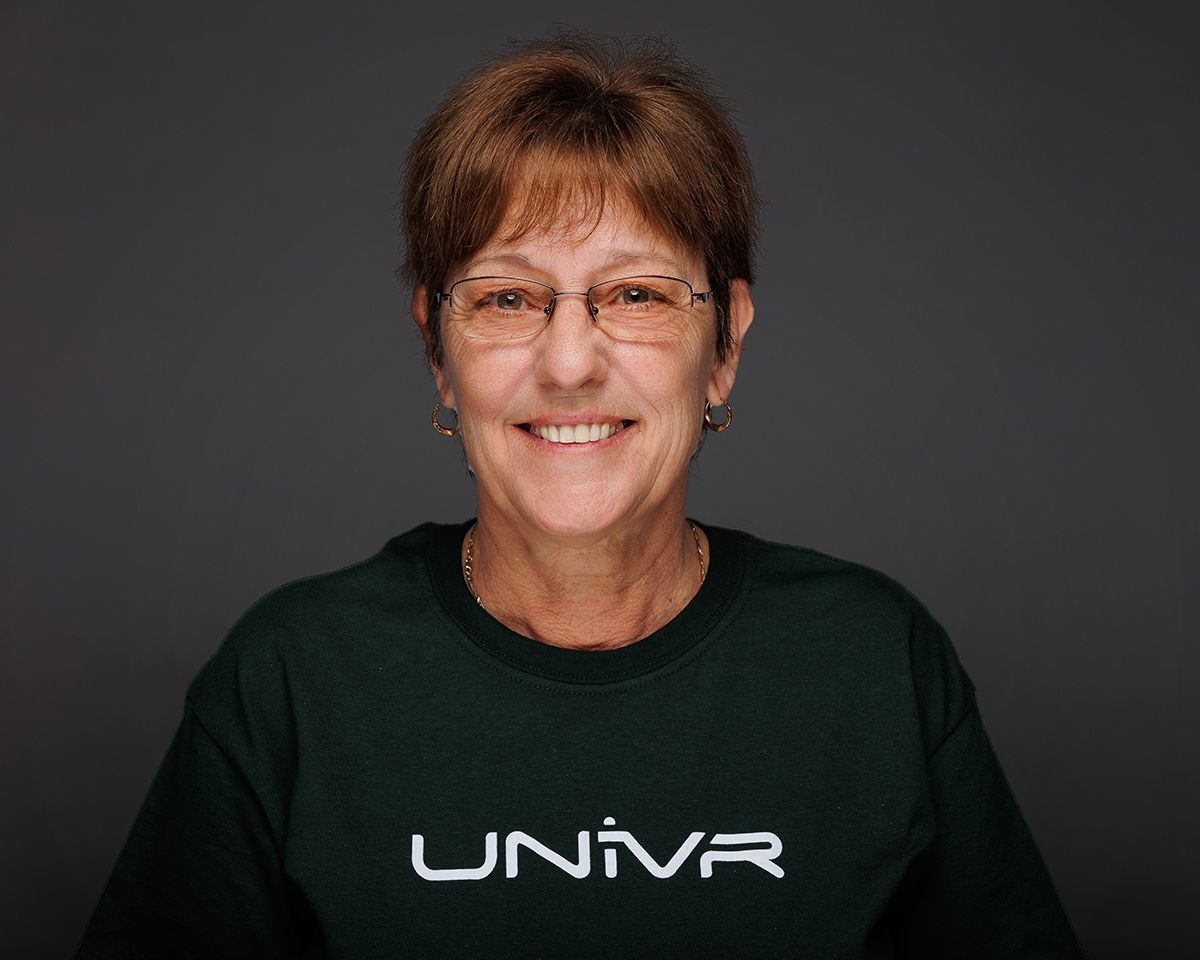 Sylvie Archambault
Préposée à l'entretien
Your adventure starts here!
Find the trailer that is the ideal fit for you by dropping in to check out the vast range of models we have in inventory. Talk to our team of camping pros about your plans, and watch them go that extra mile to help you make it all happen.