Unleash the adventurer within with this innovative ultralight trailer
We have the perfect trailer for you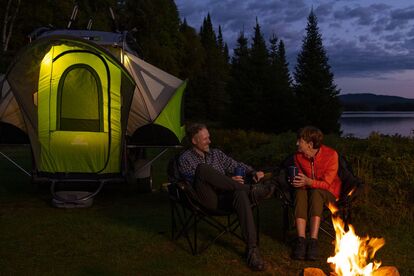 Rent an RV and treat yourself to an unforgettable camping experience

Check out our camping gear: furniture, clothes and accessories.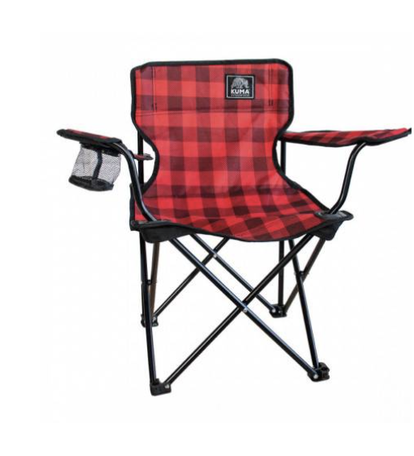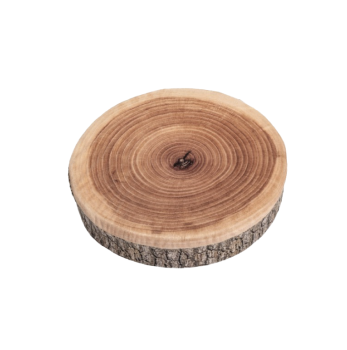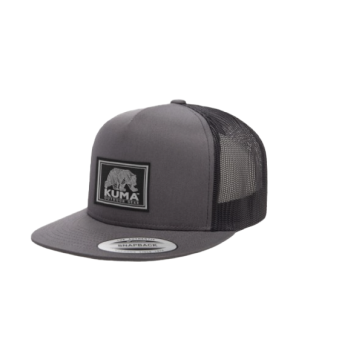 Your adventure starts here!
Find the trailer that is the ideal fit for you by dropping in to check out the vast range of models we have in inventory. Talk to our team of camping pros about your plans, and watch them go that extra mile to help you make it all happen.