GO
We took everything we love about tent camping and made it more comfortable, more spacious, and dare we say, more fun.
Your ground tent can't do this! The GO features a spacious, elevated, waterproof tent that sets up fast and has multiple comfy dining and sleeping options. Configurable components allow you to quickly switch interior setups for dining, sleeping, and playing that suit the moment.
Learn more about different options!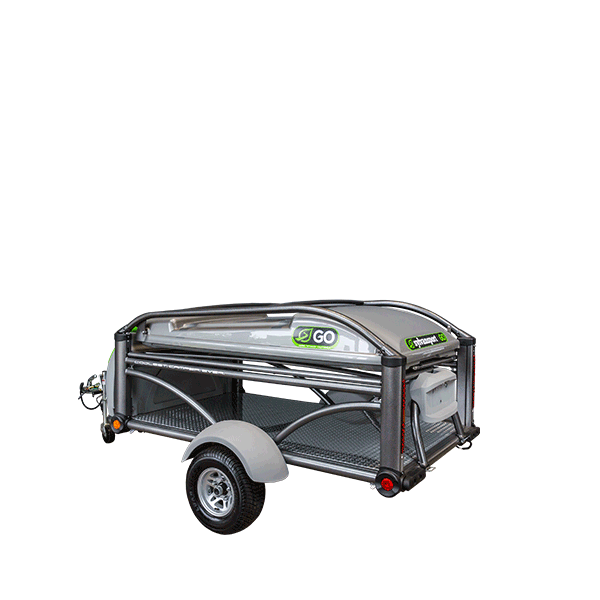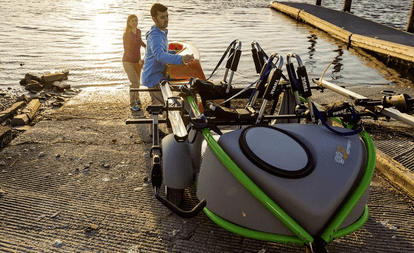 The GO EASY is a watertight, lightweight kayak trailer that makes hauling your boats and bikes a breeze. There are countless ways to get outside, but there is only one way to GO EASY—the ultimate way to safely and conveniently transport all your essential adventure gear. 

Maximize your adventure with the multi-use rack system that lets you customize your kayak trailer to carry boats, bikes, gear…or all of the above!

Learn more about the GO EASY trailer!
Spend more time enjoying the scenery and less time setting up. The LOFT rooftop camper pops up in seconds, and when it's time to go, simply leave your bedding inside, pack up the LOFT, and head out. 

Whether you're easing into the morning or waiting out a rainstorm, LOFT offers the perfect amount of space for you (and a friend) to plan your day, read a book, or simply enjoy a cup of coffee. The LOFT can also be installed on top of the GO EASY trailer. Learn more about the LOFT!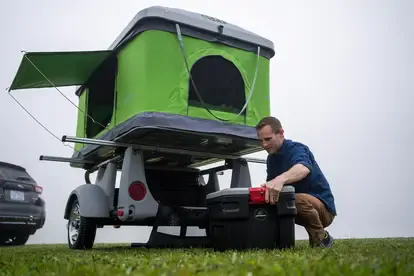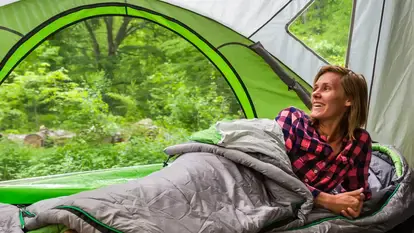 Equip your SylvanSport with the best accessories that will take your camping experience to another level! Visit our shop to see all the possibilities!